Eldercare Education Center (EEC)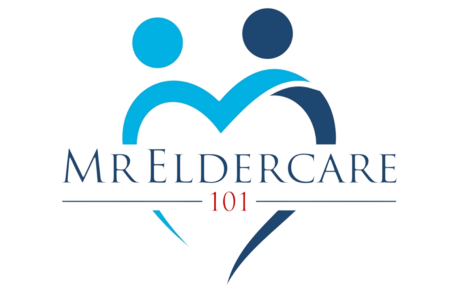 Most caregivers (and families) feel alone and are not educated on the many issues associated with caring for an aging loved one.  Relevant information is hard to find and people don't know who or what to trust.  That's why the Eldercare Education Center (EEC) was created.  Each course provides multiple classes with on-point information that helps caregivers (and prospective caregivers) understand the challenges of eldercare while offering  actionable solutions.  Courses include: 
11 Ways To Pay For Eldercare
Home Care – Things You Need To Know
Caring For The Caregiver
Caregiver Basics – Things Every Caregiver Should Know & Consider
The Working Caregiver – Tips To Help Caregivers Manage Caregiver & Workplace issues
Keeping Older Drivers Safe – Things To Look Out For and Tips To Keep Them Safe
Veterans – Eldercare Information Specific To Veterans (Course FREE to ALL Veterans & Military Personnel)
More
Please check out our Free PREVIEW CLASSES at www.Eldercare Education Center.com  (ON SCREEN – www.EldercareEducationCenter.com) and good luck on your caregiving journeys.